Full Complete Installations
The priority activity of JSC «Sumy NPO» is manufacturing and complete delivery of process equipment for oil, gas and chemical industry.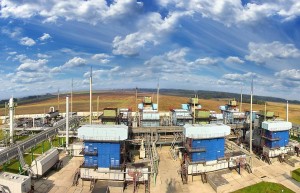 Sumy engineers have gained great experience in manufacturing of complete process lines of equipment and ready for turnkey delivery and commissioning of great variety of integrated industrial facilities: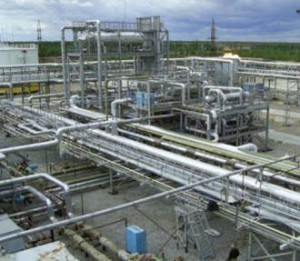 Gas compressor stations (CS)
Gas complex treatment plants (UKPG)
Gas treatment plants (UPG)
Condensate processing plants (UPK)
CNG vehicle refueling gas compressor stations
Gas collection and treatment complex for solid domestic waste landfills
Process line for weak nitric acid production
Process line for soda ash production
Process line for distillate production
Gas turbine driven power generation plants.
Complete deliveries have a number of advantages over typical delivery of equipment:
Minimum costs and time period for installation and pre-commissioning;
Process equipment delivery by only the manufacture which is responsible to the Customer for the quality of the delivered equipment;
The minimum number of manufacturers of components and their uniformity;
After-sale service of equipment by the only supplier.
Getting complete set of the ready-for-use equipment, the Customer is able to concentrate on project management and better meet the needs of final customer.
---